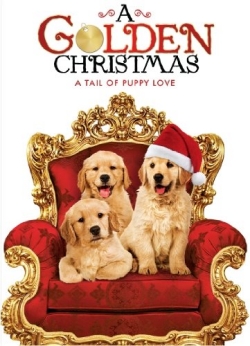 A Golden Christmas
(A Golden Christmas - A Tail of Puppy Love, draamaelokuva vuodelta 2010)
Tämä elokuva kertoo tarinan lapsuudenystävistä, jotka kohtaavat aikuisina vanhalla kotiseudullaan, mutta eivät tunnista heti toisiaan. Sivuosakoira johdattaa arvoituksen ratkaisuun.
Elokuvan nimi ja kansikuva johtavat harhaan, sillä tarinan koiraosuus jää hyvin vähäiseksi.
DVD-julkaisu:USA
---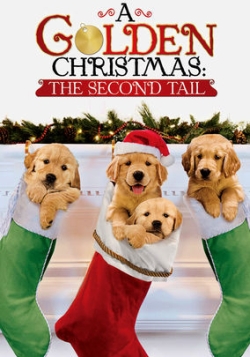 A Golden Christmas 2 - The Second Tail
(draamaelokuva vuodelta 2011)
DVD-julkaisu: USA
---
Takaisin etusivulle
---
Koiraelokuvat.info is a non-commercial, non-profit fansite for information purposes only. No copyright infringement intended. All titles, characters, cover pictures and other images are © their respective owners.