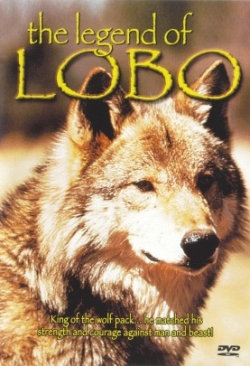 The Legend of Lobo
(Disneyn perhe-elokuva/luontodokumentti vuodelta 1962)
The Legend of Lobo on Ernest Thompson Setonin romaanin pohjalta tehty elämänkertaelokuva kuuluisan Lobo-suden vaiheista. Ovelan Lobon ja karjankasvattajien välistä taistelua kuvataan nyt kertojan avulla susien näkökulmasta.
Katso myös Natural Worldin dokumenttielokuva Lobon tarinasta.
VHS-julkaisu: Suomi, nimellä Lobo - harmaasusi
DVD-julkaisu: ainakin USA
---
Takaisin etusivulle
---
Koiraelokuvat.info is a non-commercial, non-profit fansite for information purposes only. No copyright infringement intended. All titles, characters, cover pictures and other images are © their respective owners.