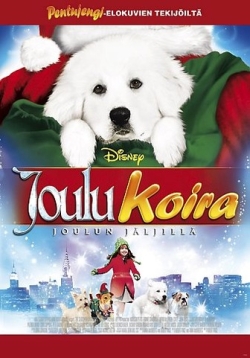 Joulukoira joulun jäljillä
(Search For Santa Paws, lastenvuodelta 2010)
Joulukoira joulun jäljillä on itsenäinen jatko-osa elokuvalle Pentujengi ja Joulupentu. Tässä elokuvassa kerrotaan pyreneittenkoira Tassun pentuajoista ja siitä, miten Tassu päätyi Joulupukin ystäväksi ja lopulta Joulukoiraksi. Joulupukki ja Tassu matkustavat New Yorkiin selvittämään kadonneen joulutunnelman arvoitusta, kun Joulupukki menettää muistinsa. Joulupukin etsiminen ja joulun pelastaminen lankeavat Tassun ja hänen uusien orpokotiystäviensä vastuulle.
DVD-julkaisu: Suomi
---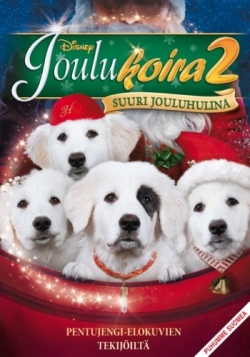 Joulukoira 2 - suuri jouluhulina
(Santa Paws 2: The Santa Pups, lastenvuodelta 2012)
Jatko-osassa joulumieltä tuo neljän puhuvan pyreneittenkoiranpennun pesue. Noble, Hope, Jingle ja Charity piiloutuvat Joulumuorin rekeen ja matkustavat salaa Pinevillen kaupunkiin. Pennut alkavat innokkaasti toteuttaa kaupungin lasten joulutoiveita, mutta jokin menee vikaan...
DVD-julkaisu: Suomi
---
Takaisin etusivulle
---
Koiraelokuvat.info is a non-commercial, non-profit fansite for information purposes only. No copyright infringement intended. All titles, characters, cover pictures and other images are © their respective owners.