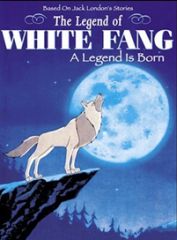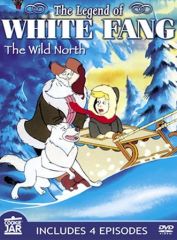 The Legend of White Fang
(animaatiosarja vuodelta 1992)
The Legend of White Fang on 20-osainen animaatiosarja, jossa seurataan 12-vuotiaan Wendy-tytön ja koirasusi White Fangin (Valkohammas) seikkailuja Alaskan maisemissa.
DVD-julkaisu: ainakin USA (kaksi neljän jakson DVD:tä)
---
Takaisin etusivulle
---
Koiraelokuvat.info is a non-commercial, non-profit fansite for information purposes only. No copyright infringement intended. All titles, characters, cover pictures and other images are © their respective owners.